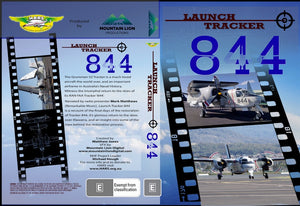 This is the product page for the Launch Tracker 844 digital DVD extras.
The 50 cent price reflects the amendment of our delivery method, and the total cost of the entire digital Launch Tracker 844 purchase is $25, the same price as the DVD but naturally without a shipping charge. Customers who have already purchased the Launch Tracker 844 main content under our previous arrangements will receive a discount code to make this product free. 
HARS would like to thank Matthew Jones of Mountain Lion Productions for his extremely generous support in making this product possible.